Turn up the volume of your sound system and get ready for a trip back to 2008, the year that gave us one of the best musical films of recent times, Rock On!!, with the teaser to its sequel Rock On 2.
The trailer-length teaser (1 min 28 seconds) released on Monday and has already hit the right notes. From whatever we could grasp in this sneak-peek, the performances look motivated, the story seems gripping and the music invokes sweet nostalgia with the title track from the original movie getting a fresh, new rendition.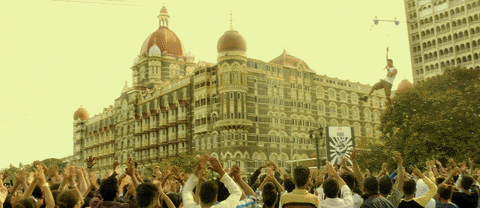 Of course, the reason is not clear to us right now but it seems that Adi has found himself a student in Shraddha. He motivates her in another scene telling her that she should sing and make music because she has a gift for it. She instead asks him to sing with her. Rock On 2 releases on November 11. Time to get pumped you guys!